Get all the freight shipping solutions and attention you deserve in one call or click.
We'll meet you, where you are at.
Whether you want to place an order, track a load, pay a bill, or just say hi, it's our promise you will be able to do that through your medium of choice.
No job too big, small or tough. We've got you covered.
Advanced Cargo offers a wide array of freight shipping solutions to make sure your business is covered for whatever you may need.
This wide array of freight shipping solutions enables us to bring you alternatives, particularly to standard LTL, you may not have even known is possible.
Freight Shipping Solutions
Turn your logistics into a competitive advantage for your business by utilizing Advanced Cargo as an extension of your team. Enable and support your growth without a big investment or hiring, use our free transportation management software (TMS), and tap into the broader eco-system of the freight services and technology market.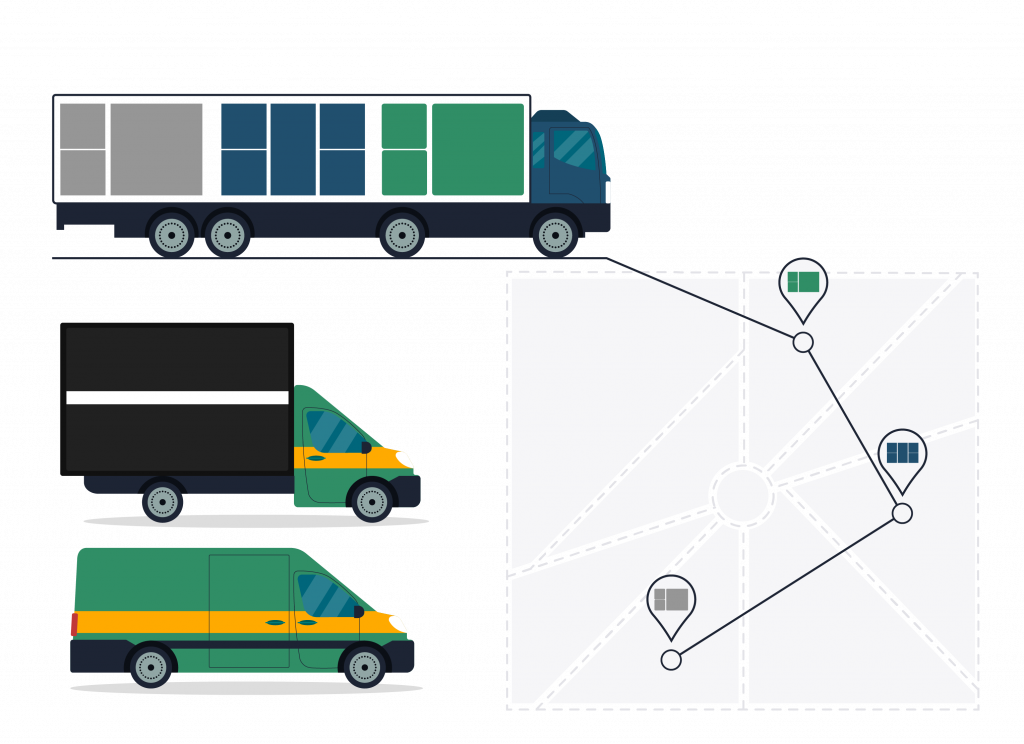 Alternatives to Standard LTL
Do you have freight that fits one or more of the following criteria?
Size of shipment doesn't fall into LTL's sweet spot:
Greater than 4,000 lbs
Greater than 6 pallets
Greater than 12 llinear feet
Time sensitive & mission critical
Fragile and/or High $ value
Tap into our trusted network of sprinter vans, box trucks, consolidators, and shared truckload providers to find a solution that will delight you.
Quicker transit with full control over pickup and delivery dates.
Claims are virtually non-existent (0.01% risk of damage to be exact).
Cost-effective. No hidden LTL accessorial fees and only pay for the space you need.
Oversized & Specialized FTL
No job too big or tough – we've shipped it all.
Whether it's heavy haul or over-dimesional we've got you covered with our network of trusted, specialized carriers we've built up over the years.
Access to open deck equipment of all types.
Premium service when you need it most.
Advanced Cargo is 99%+ on time to crane appointments over the past 31+ years.
Real-time tracking for true peace of mind.
Experts at dotting the i's and crossing the t's.
Every week we ship into places like stadiums, convention centers, hospitals and schools that require adherence to a lot of rules and regulations. Leave the details and the hassle to our experienced team.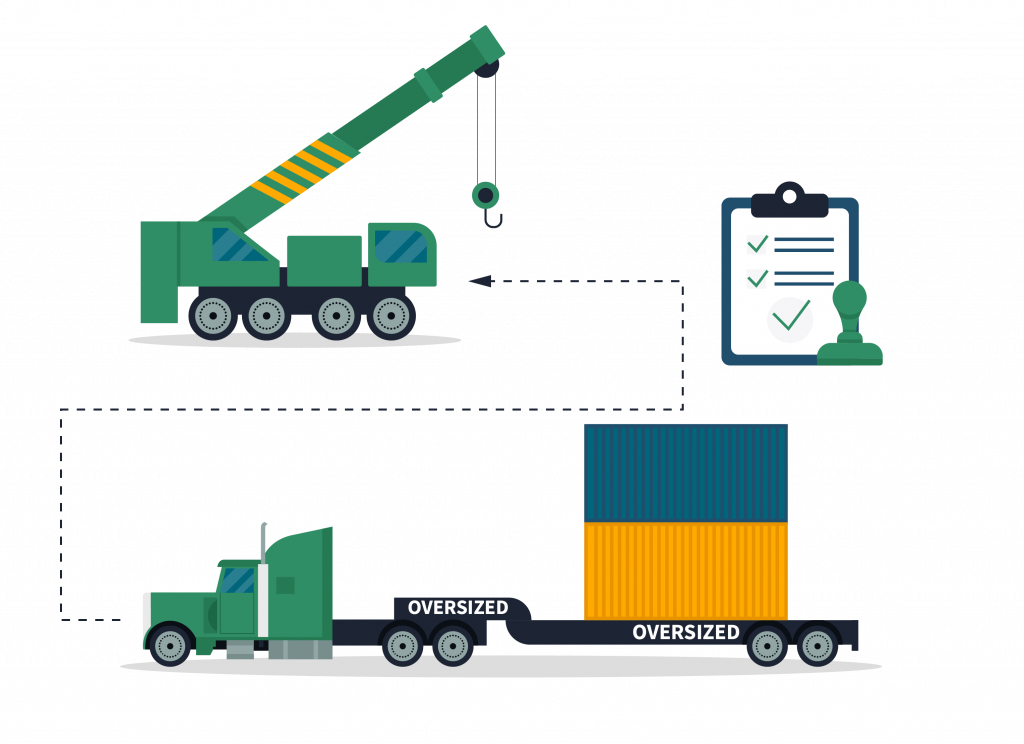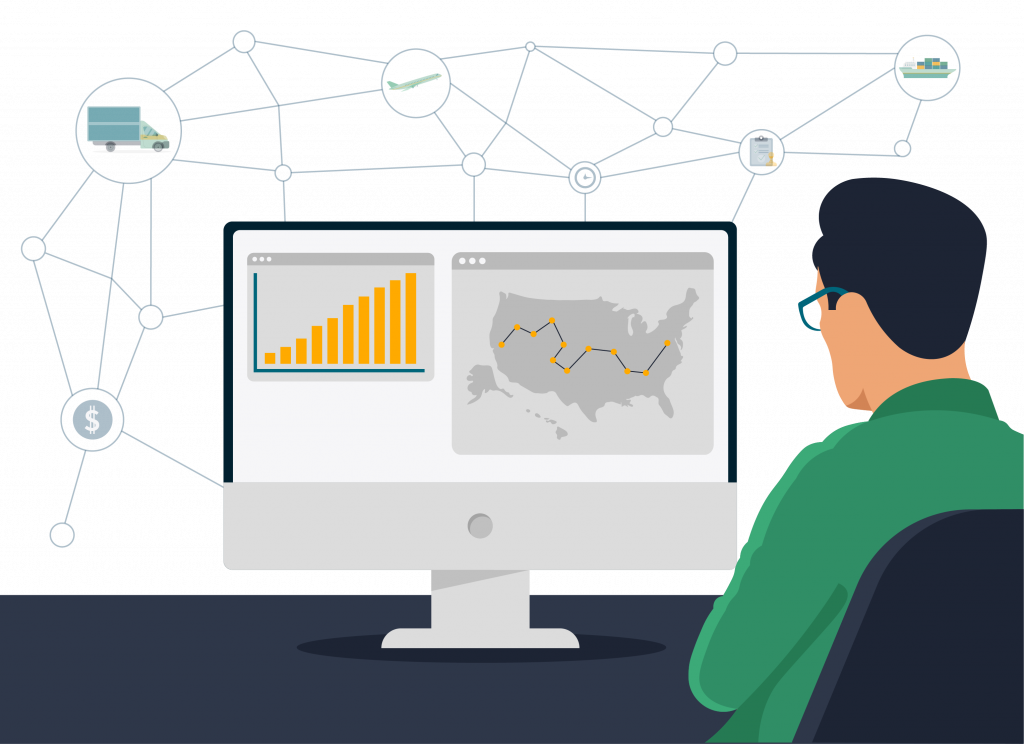 Turn logistics into a true competitive advantage for your business.
Let us become an exension of your team and utilize all our on-demand services and more so you can focus on what you do best – growing your business. Together let's take your logistics game to the next level.
Free Transportation Management System (TMS) software for our shippers.
Tired of all the spreadsheets and emails? Want something more streamlined? We'll hook you up with a free TMS to manage, track, and pay your freight.
Already have a TMS? We'd love to integrate to you!
Tap into the broader eco-system of the trucking market.
Advanced Cargo is partnered and integrated with the leading logistics service and technology providers available in the market to make this a reality for you.
Free Consultation for Managed Transportation
Contact us for a free consultation to hear how you can turn your logistics operation into a competitive advantage and growth enabler without needing to make your own big investment in people or technology.
What Shippers are Saying About Us
"Advanced Cargo isn't just a vendor of ours, they are a partner. No matter the request they provide excellent service at an affordable, market rate. Our end customer will surely place more orders because of Advanced Cargo's performance!"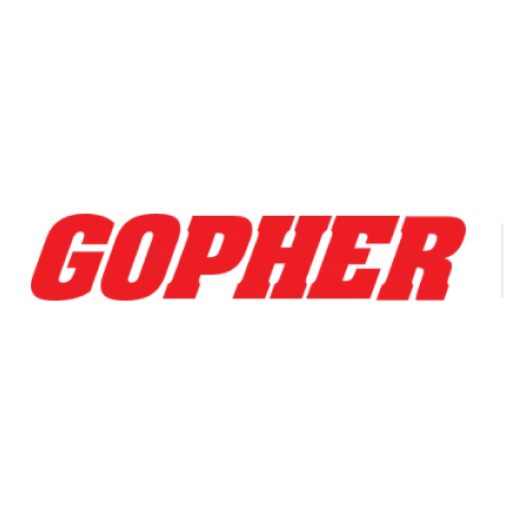 Jim Mikeworth
Distribution and Logistics Sr. Manager
Gopher Sport
"Advanced Cargo is more nimble, better value, and provides quicker turn service than even the major players we sometimes work with in the shipping industry. Great people, great to work with."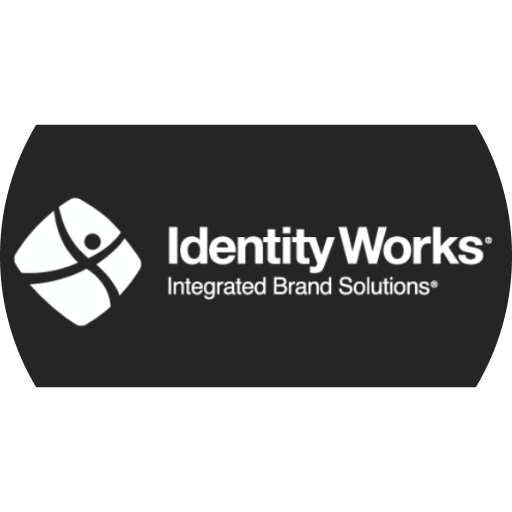 Tom Hanchette
CEO & Founder
Identity Works
"Advanced Cargo's team is top notch. Great attention to detail, awesome communication throughout the whole process, consistently on-time - and all at competitive prices."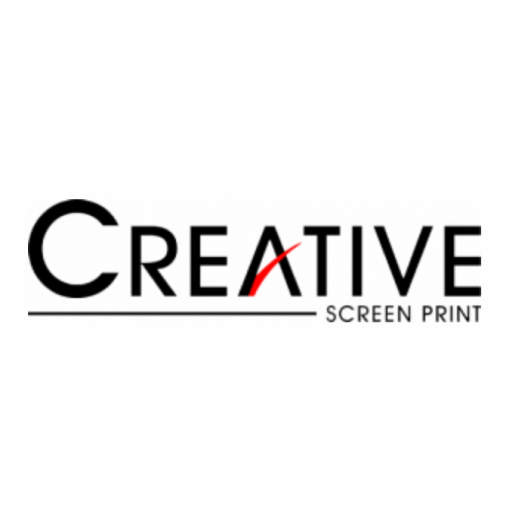 Rich Berghefer
President
Creative Screen Print

Advanced Cargo is proud to be recognized as an Accredited Business by the Better Business Bureau.
We'd love to hear from you.