The best service comes with the best paying loads.
If you're obsessed with providing the best service possible like us, and want to be rewarded for it, then get on-boarded with us today.
especially with shared truckload or expedited loads.
from a logistics provider that has been around 31 years – we've been there, we've got your back.
Wherever you like to be, we'll be there!
Call, email, log in, access our app, or integrate to interact with us.
Here's a better overview of the services we provide our shipper customers by partnering with carriers like you:
LTL & Alternatives to Standard LTL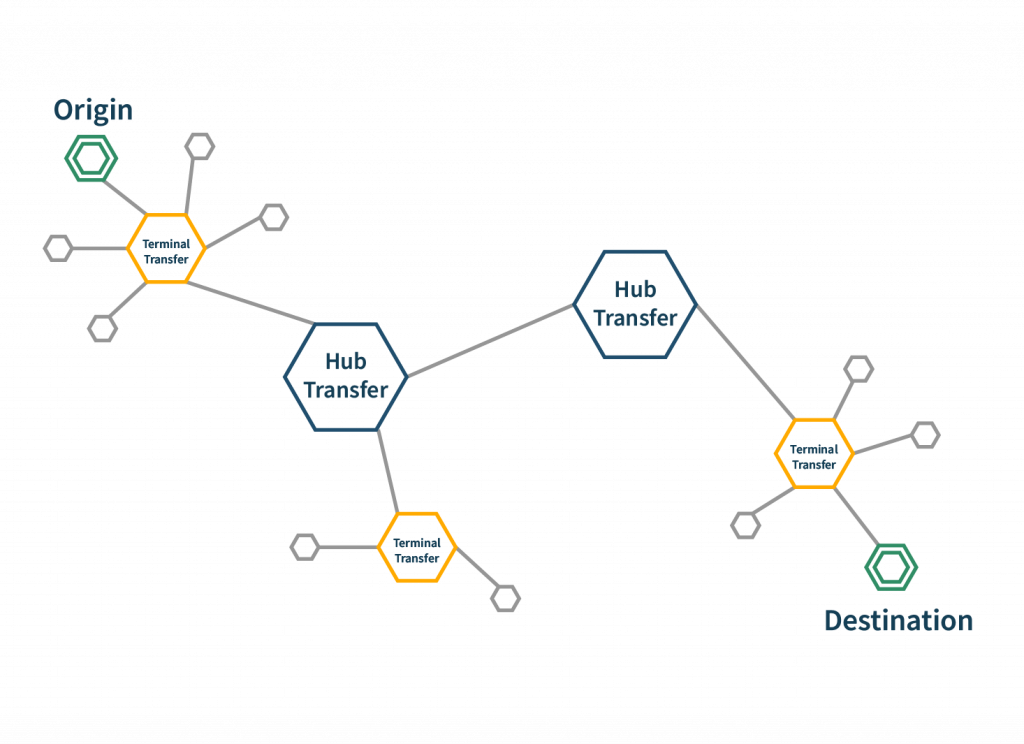 It takes everybody to optimize the supply chain and shipping less-than-truckload is more important than ever. We work with national and regional LTL providers of all kinds to move our customers' freight when it's the right option for their business needs. Reach out today to learn more about how we can integrate to LTL providers and make life better for all involved.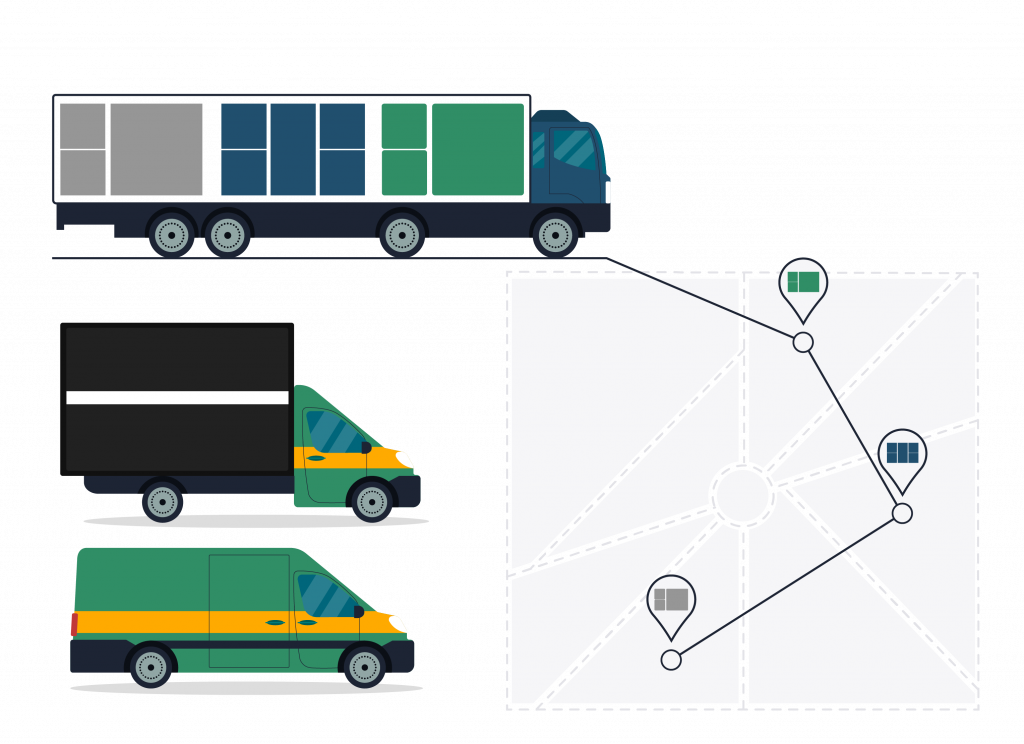 Alternatives to Standard LTL
We find this to be an increasing need given the pandemic-fueled growth of e-commerce and the strain it put on the standard LTL network. With new challenges, come new opportunities. Join us in helping shippers tap into this powerful and expanding network of sprinter vans, box trucks, and shared truckload providers – while earning more per mile than moving traditional options such as full truckload.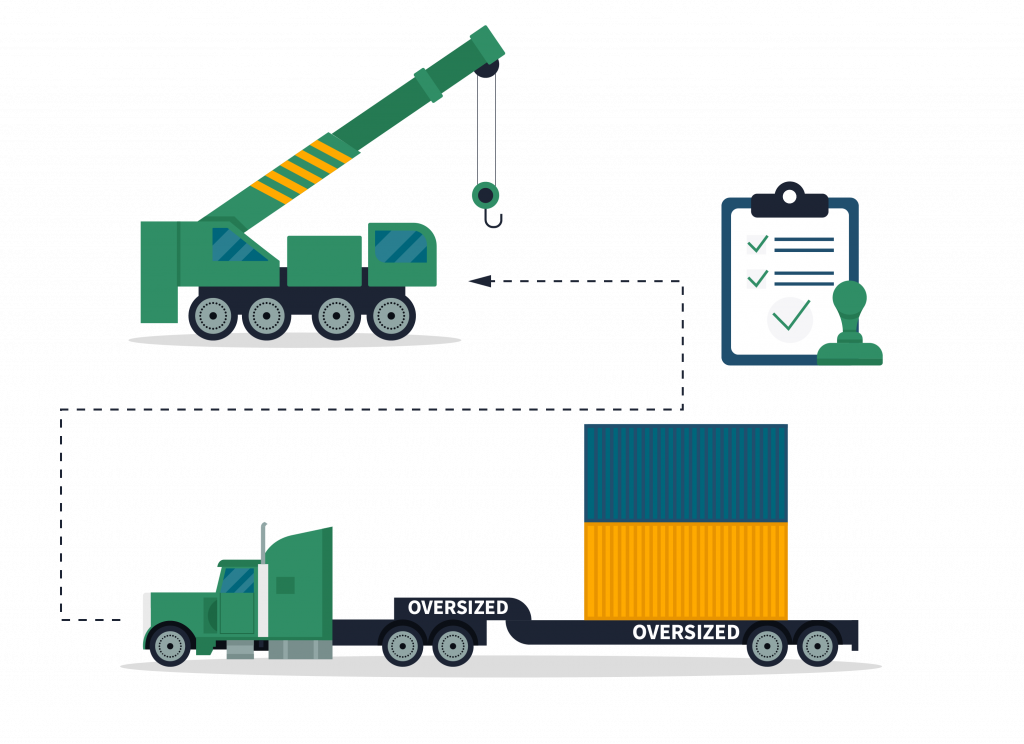 Specialized and oversized loads
We've built a niche over the years serving shippers with freight that requires specialized equipment and handling. Our years of experience in this area helps ensure you only see loads with accurate dimensions and clear instructions. We're big believers in the saying "measure twice, cut once," or, in this case, "measure twice, ship once," to avoid any surprises when trucks pick up our specialized loads.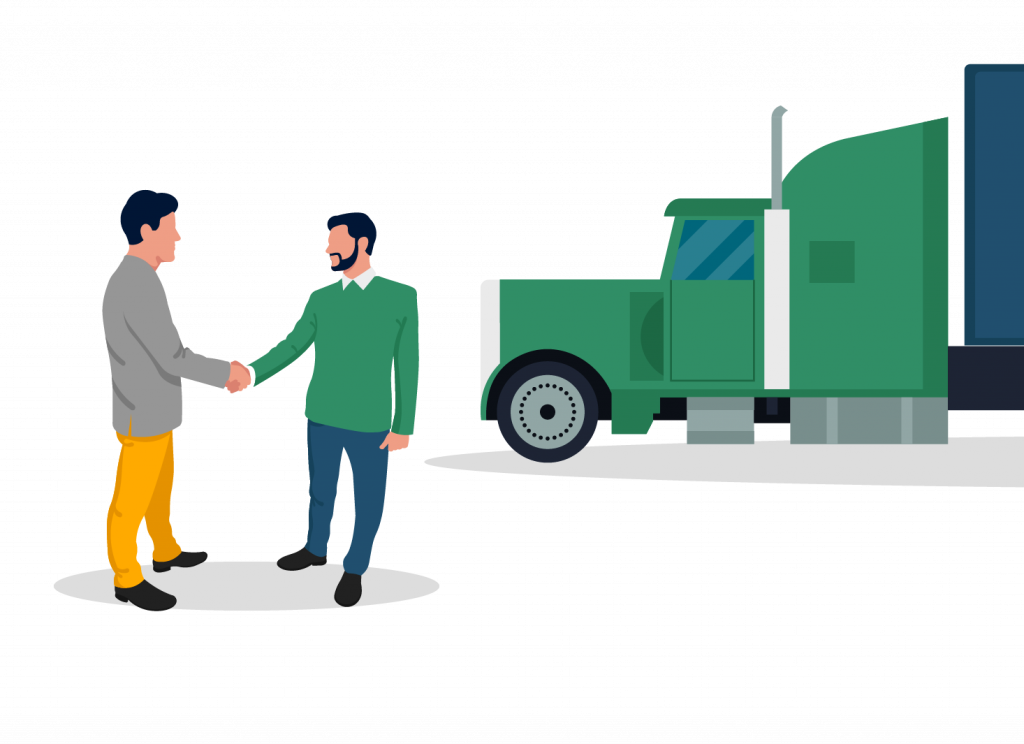 Long term strategic partnership opportunities
RFP and set rate awards
Dedicated Contract Carriage – It's like providing shippers a private fleet and getting the guarantee (and peace of mind) on what you will be paid and where you will be driving. Although this is typically only done by the largest of fleets and shippers, we are bringing this to the masses. If this interests you, let's talk!
Advantages of Working With Us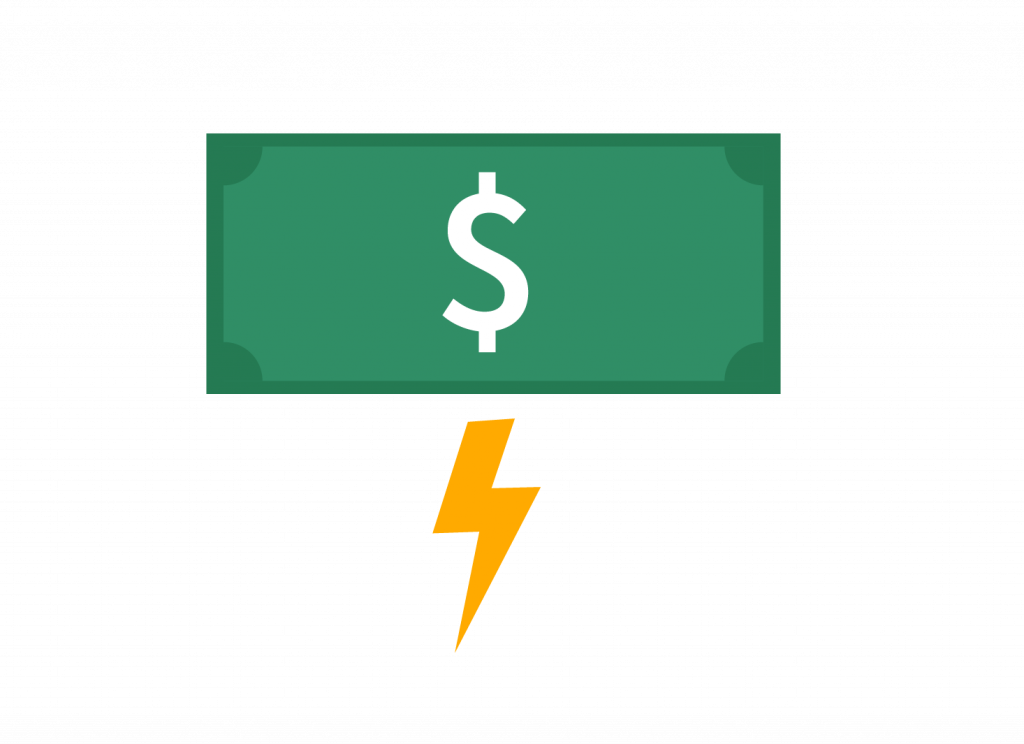 Advanced Cargo pays you in three business days or less, as long as you provide:
Timely load status updates
POD/Invoice submitted within 48 hours
Especially if shared truckload or expedited loads.
Put Service Excellence on a Pedestal
We serve a shipper niche that puts service excellence on a pedestal. As a result, we look for the best providers possible rather than pinching pennies and working with whomever.
Powering Multiple Shippers' Freight
Take advantage of powering multiple shippers' freight to earn a higher payout than just a single shipper's. Added benefit of lower average shipment weight, too!
Have expedited equipment?
Have expedited equipment such as sprinter vans or box trucks? Help us save the shipper's day on their most urgent needs – and be compensated accordingly.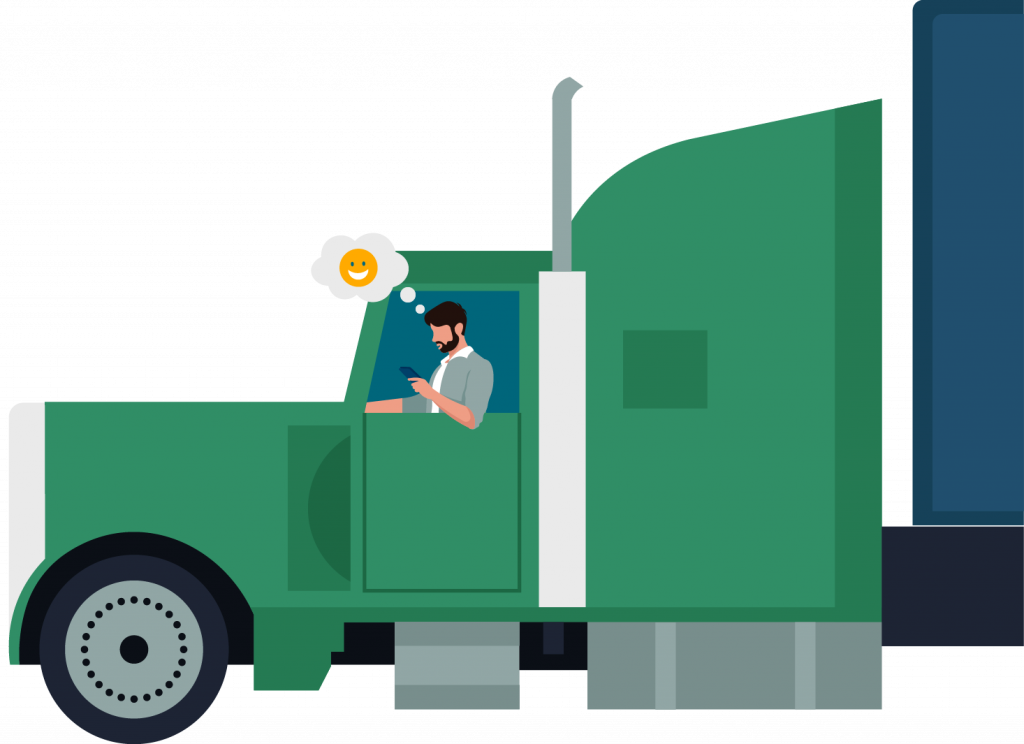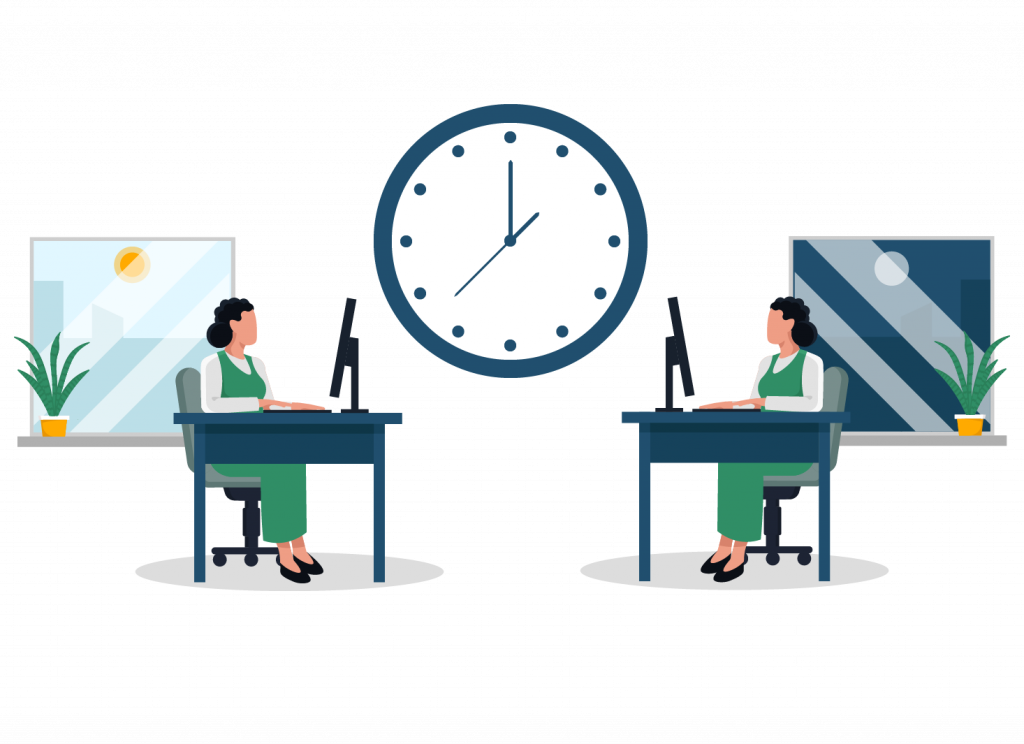 Day or night, Advanced Cargo is there
Day or night, we do our part to keep your drivers rolling. We know trucking companies and drivers are the backbone of the economy and will support you every way possible.
Call, email, login, access our app, or integrate to interact swith us. Wherever you like to be, we'll be there!
The Real Human Experience
Since day 1, it's been Advanced Cargo's commitment to having a real human answer the phone every time. No fumbling around with pesky robo voices to get at what you need.
Go Digital for Convenience
Want to skip the call altogether? Log into our web portal or access our mobile app to get at what you need:
Assign and track drivers to loads
Access documents on-demand
Automatically generate invoices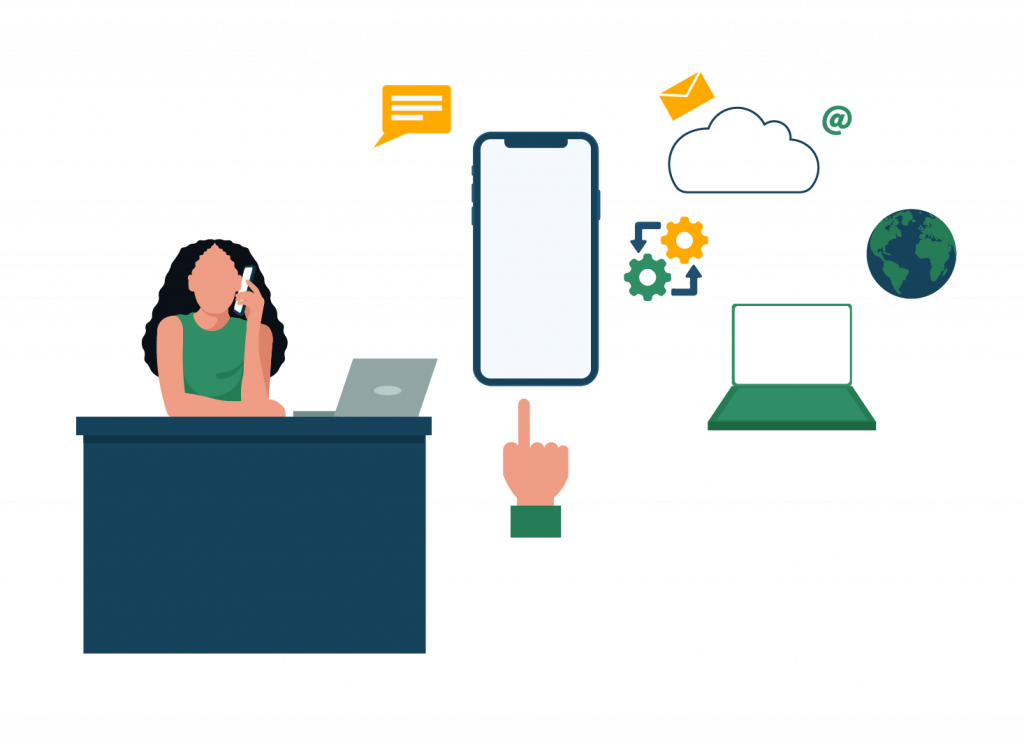 What Carriers are Saying About Us
"We value our 5-year partnership with Advanced Cargo and look forward to continuing on many more. Great company and great people to work with."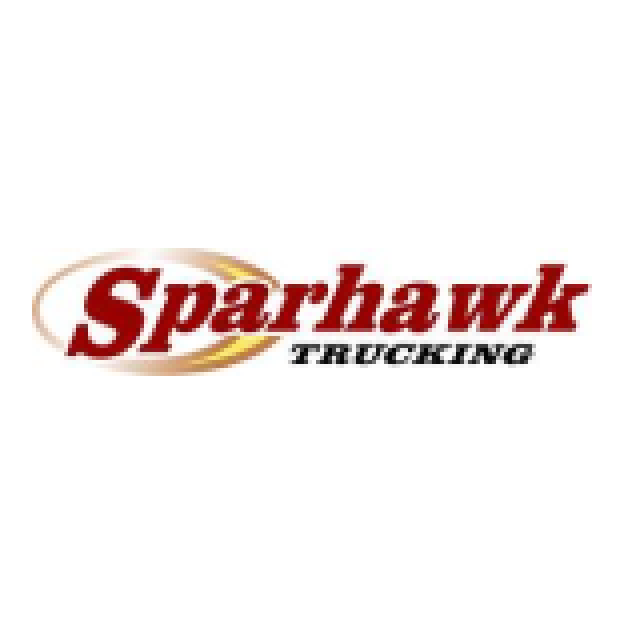 Adam Larson
Operations
Sparhawk Trucking Inc.
"With Advanced Cargo it really is a partnership. Their rates are fair, and their people are honest. They only offer us relevant freight and the information is always accurate. We love working with them."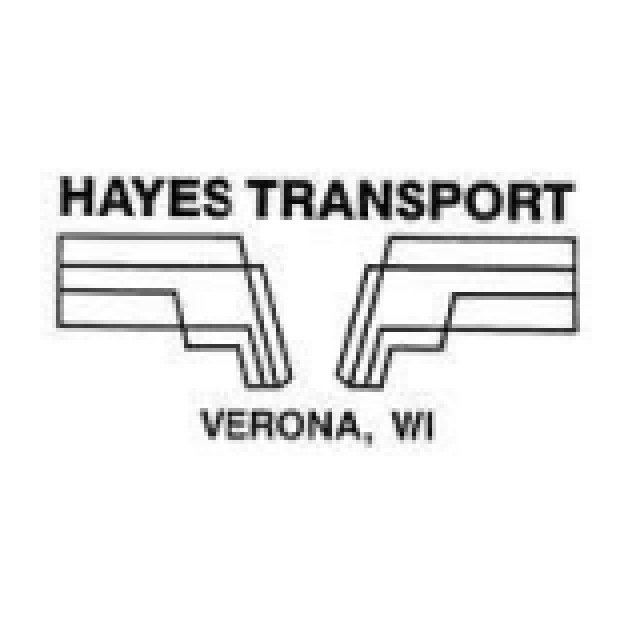 Aaron Felsheim
Outbound Logistics
Hayes Transport
"Advanced Cargo is a great company. Well established and very easy to work with."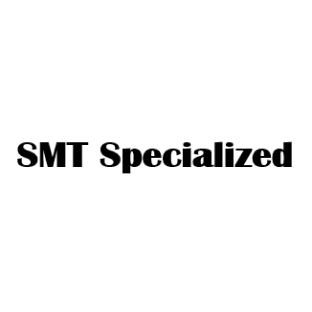 Steven Schmitz
Owner
SMT Specialized

Advanced Cargo is proud to be recognized as an Accredited Business by the Better Business Bureau.
Valid email & phone number
Active Auto or Cargo Insurance
Non-conditional safety rating