Personalized freight shipping solutions
that go way beyond standard LTL & FTL
Let us find the best fit for you.
Enter your shipment details below to get started.
Full Truckload
Shared Truckload
Less Than Truckload
Expedited
Air
Intermodal
All the on-demand services to be your one-stop shop,
Less-than-Truckload (LTL),
Sprinter Van,
Box Truck,
Partials,
Full Truckload (FTL),
Oversized,
Specialized Equipment,
Intermodal,
Air,
Ocean,
but here's where we really can help you dominate: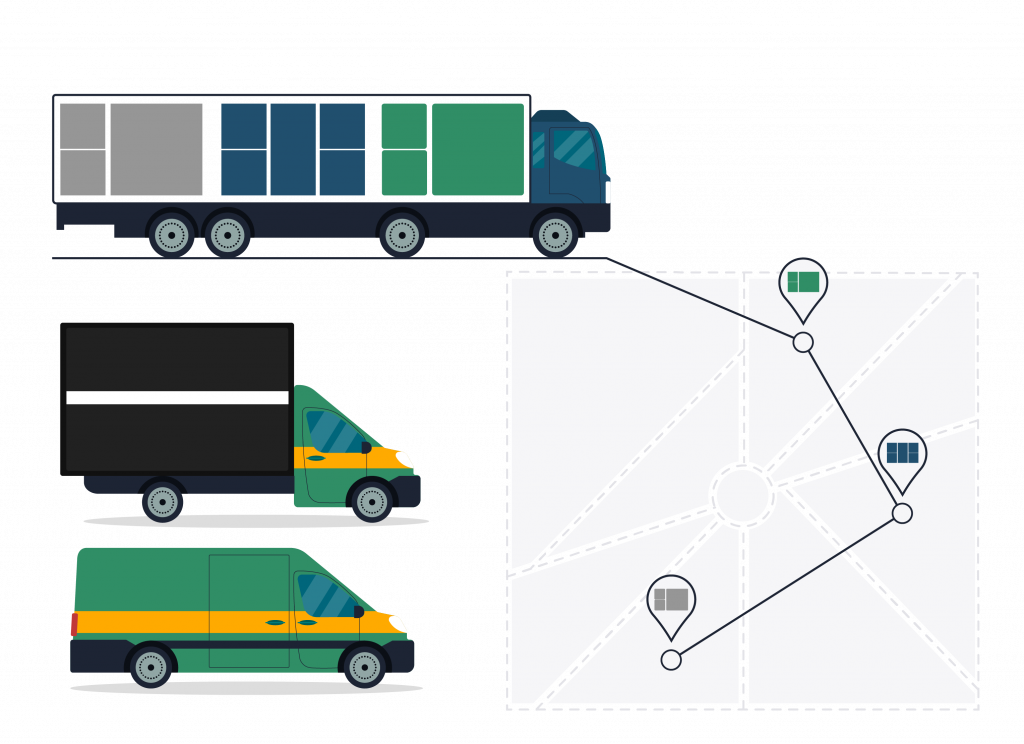 Alternatives to Standard LTL
We handle freight that doesn't fall into LTL's sweet spot by using a network of sprinter vans, box trucks, and truckload consolidators
Quicker transit with control over pickup and delivery times
Damage and claims are virtually non-existent
No hidden fees or annoying surcharges
Oversized & Specialized FTL
We pride ourselves on the tough stuff. Let us take a load off you and have peace of mind it will be done right. We've got you covered with our network of trusted, specialized carriers we've built up over the years.
No job too big or tough – we've shipped it all
Premium service when you need it most
Experts at dotting the i's and crossing the t's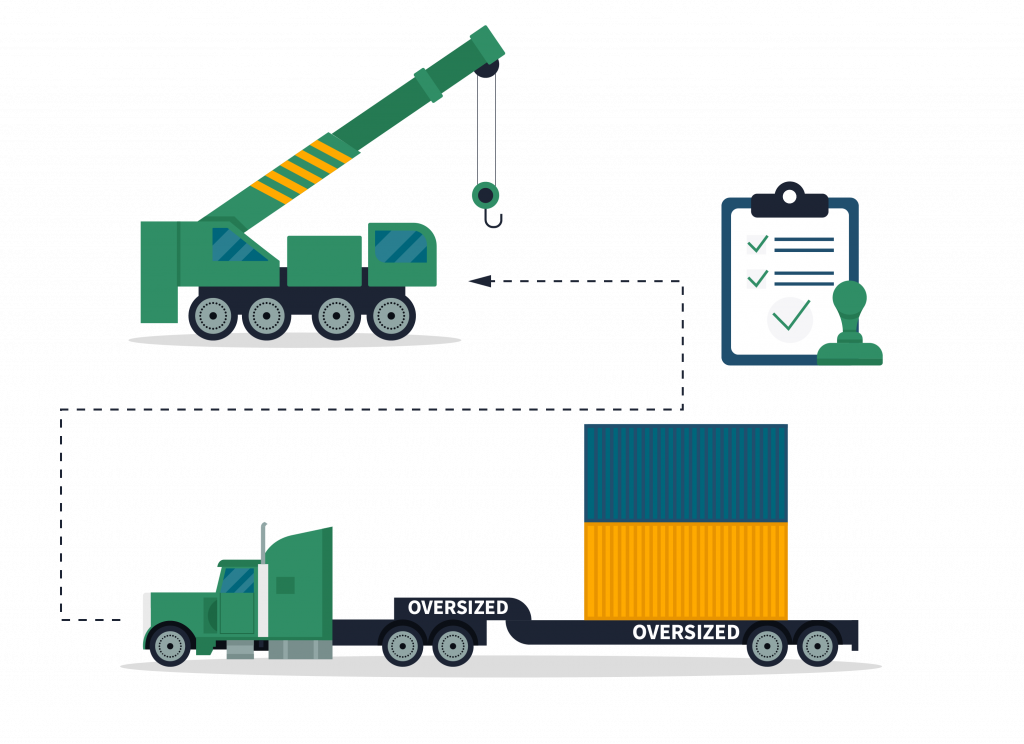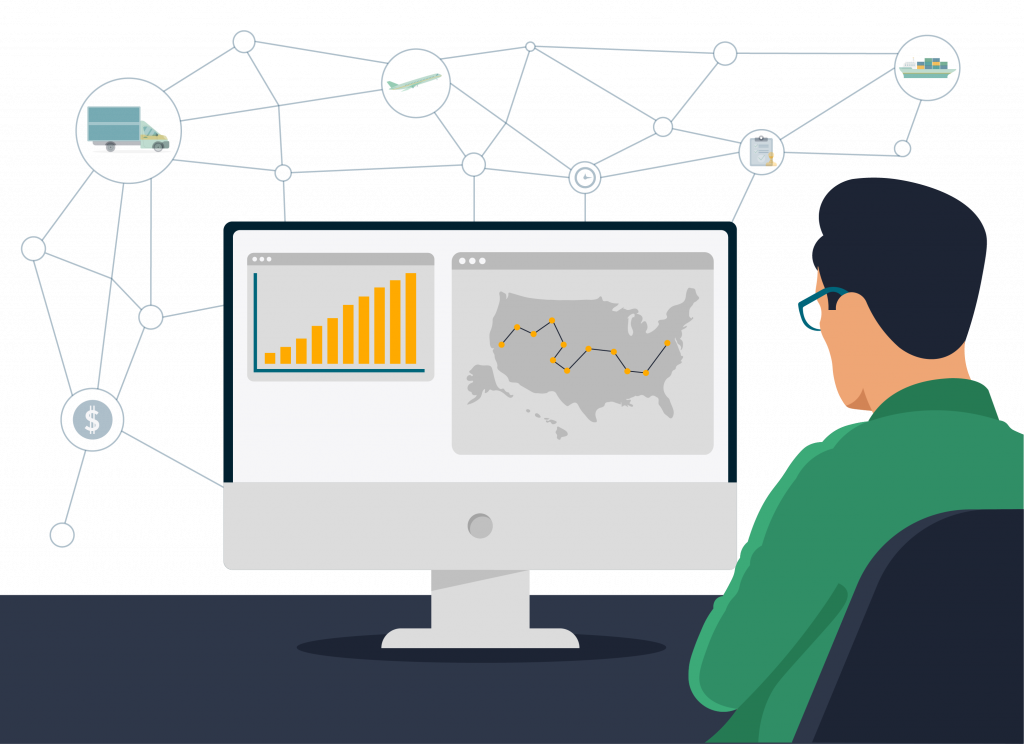 Turn logistics into a true competitive advantage for your business by utilizing Advanced Cargo as an extension of your team. Customized to meet the unique business needs of each customer.
Enable and support your growth without a big investment or the hassle of hiring
Free Transportation Management Software (TMS)
Tap into the broader eco-system of the freight services and technology market
Whether you're a carrier or shipper, Advanced Cargo would love to work with you.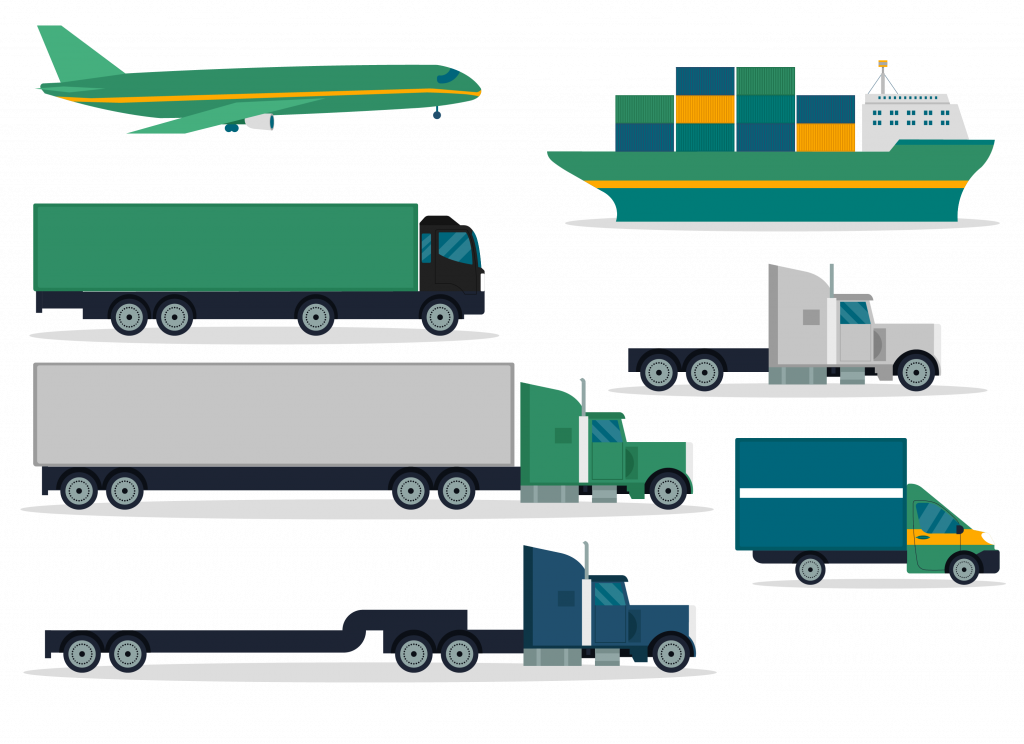 Book profitable loads from a trustworthy partner.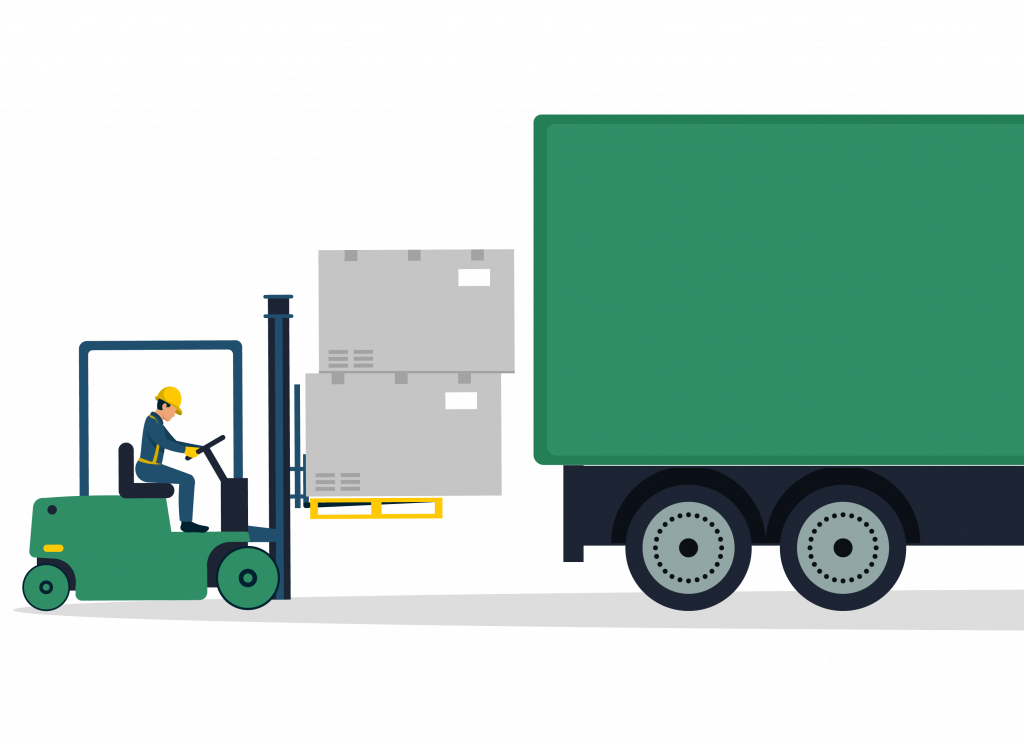 Discover the best and most thorough logistics solution available in the market.
"Advanced Cargo isn't just a vendor of ours, they are a partner. No matter the request they provide excellent service at an affordable, market rate. Our end customer will surely place more orders because of Advanced Cargo's performance!"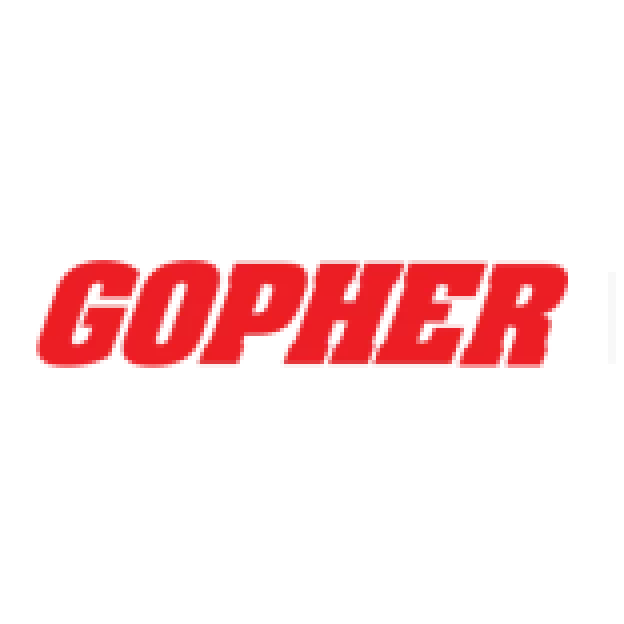 Jim Mikeworth
Distribution and Logistics Sr. Manager
Gopher Sport
Shipper
"We value our 5-year partnership with Advanced Cargo and look forward to continuing on many more. Great company and great people to work with."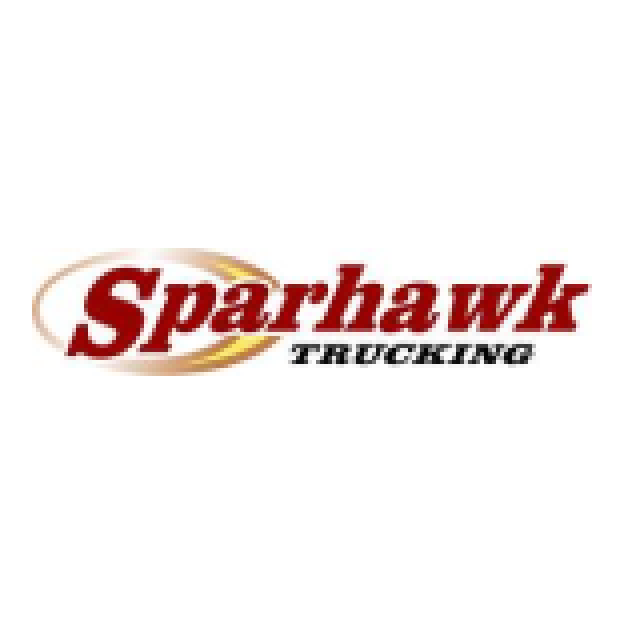 Adam Larson
Operations
Sparhawk Trucking Inc.
Carrier
"Advanced Cargo is more nimble, better value, and provides quicker turn service than even the major players we sometimes work with in the shipping industry. Great people, great to work with."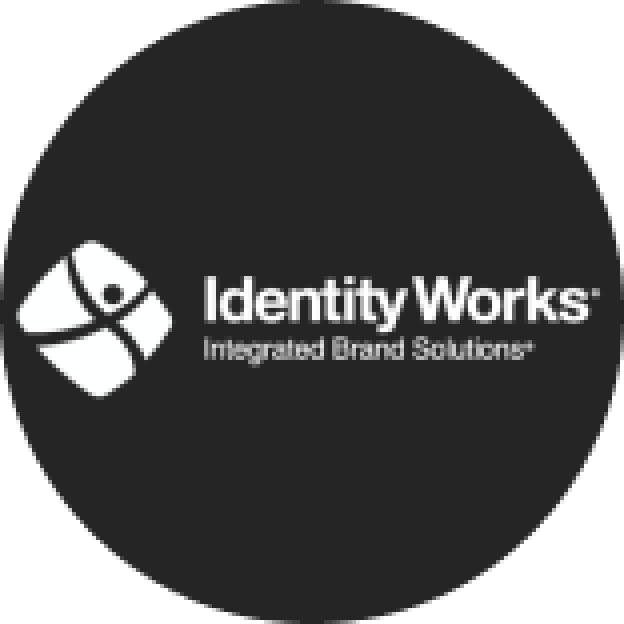 Tom Hanchette
CEO & Founder
Identity Works
Shipper
"With Advanced Cargo it really is a partnership. Their rates are fair, and their people are honest. They only offer us relevant freight and the information is always accurate. We love working with them."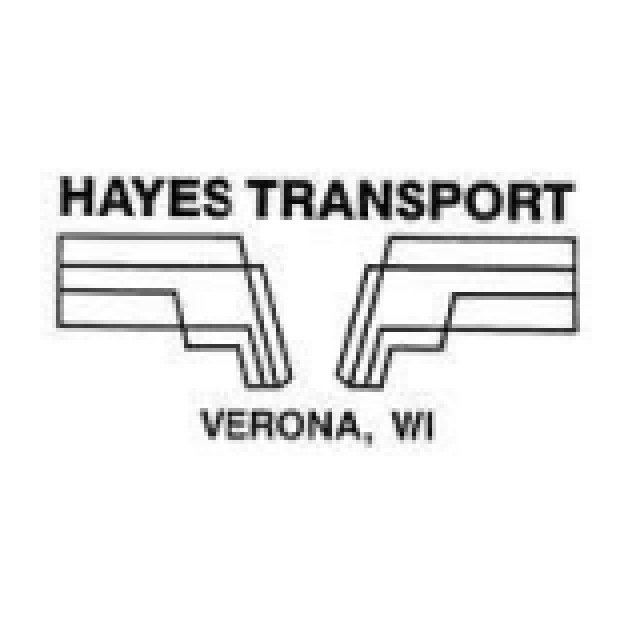 Aaron Felsheim
Outbound Logistics
Hayes Transport
Carrier
"Advanced Cargo's team is top notch. Great attention to detail, awesome communication throughout the whole process, consistently on-time - and all at competitive prices."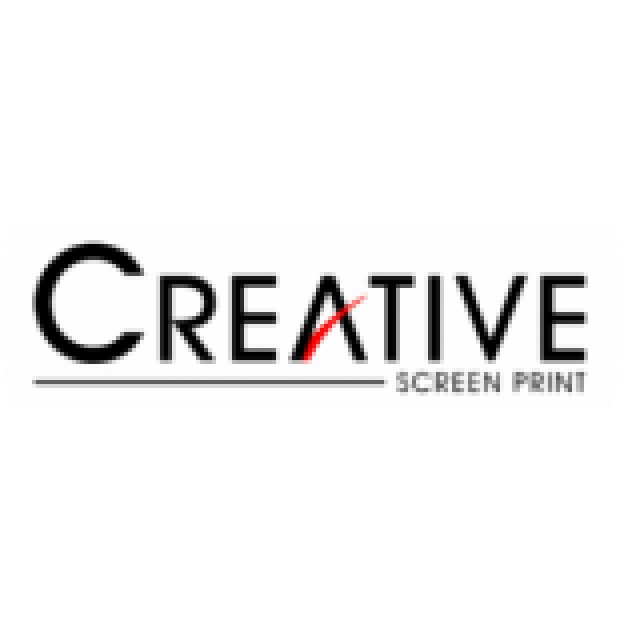 Rich Berghefer
President
Creative Screen Print
Shipper
"Advanced Cargo is a great company. Well established and very easy to work with."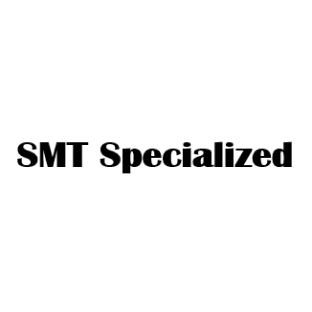 Steven Schmitz
Owner
SMT Specialized
Carrier

Advanced Cargo is proud to be recognized as an Accredited Business by the Better Business Bureau.